If your child has problems with sitting up, walking, handling objects, or using certain parts of their body compared to other children the same age, your health visitor or GP may refer you to a physiotherapist or occupational therapist.
A physiotherapist will help your child with issues around their movement and will provide advice and support with any exercises or activities that would help as well. You can find out more about the Children's Physiotherapy Team here .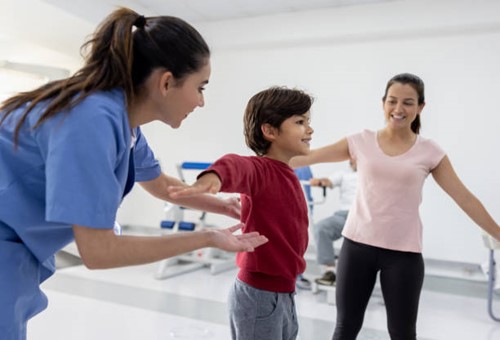 An occupational therapist will be able to assess your child's needs to see what help and equipment your child may need to help them with all their daily tasks. You can find out more about Children's Occupational Therapy here.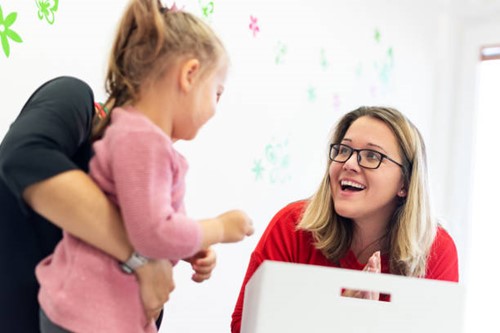 There are lots of different services available on the Local Offer that can help with equipment for children with additional needs.  We have included some quick links to just some of these below but you can find more using the Search function on the website.
DEMAND Design and Manufacture for Disability 
Last updated: 12/4/2022