Post 16 further education
The majority of young people with SEND leaving school after year 11, with either SEN Support or an EHC Plan, will access a local further education or sixth form college. Further education and sixth form colleges have a statutory responsibility to meet the needs of young people with SEND. There is a named person who oversees SEND provision and co-ordinates support similar to the role of the school SENCo.
Colleges must use their best endeavours to secure the special educational provision a young person needs, and to make reasonable adjustments to prevent them being placed at a substantial disadvantage. Colleges should offer an inclusive approach to learning and teaching, with high quality teaching, differentiated for individuals.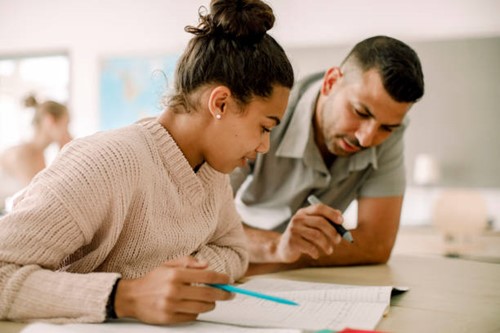 Wakefield College
Our local Wakefield College offers a wide variety of courses from pre-entry to at least level 3; academic, vocational, work preparation and independent living; all colleges support young people with SEN and many, offer personalised support around care, medical and therapy support, and further enable learners with complex and multiple learning difficulties and disabilities.
Read more about Wakefield College courses and pathways to find out what they offer.
Families are welcome to visit any of the settings on their open evenings. The providers themselves recommend this as a first step. If you have made a choice or are trying to decide between two options you can invite the providers to your Year 10 or 11 Preparing for Adulthood Annual Review.
To arrange a visit families can ring the provider directly, or speak to the Connexions Advisor or SENDIASS.  
Last updated: 12/4/2022