Services are people, groups and places that help us.
Wakefield are renewing their Autism Strategy and this will be shared when it is ready. There will also be an updated Autism Assessment Pathway.
The process for getting an autism diagnosis and support is called a pathway. The new Autism Assessment Pathway will be made available when it's ready.
Who can refer a child or young person?
Anyone can refer for Autism assessment, however all elements of the referral form must be completed, with as many relevant descriptions and examples as possible.
What does the referral pack contain?
The pack contains two sections. One to be completed by parents/carers and the other to be completed by an educational setting such as school or nursery if possible. If your child is not in school or nursery, it can be completed by any other setting where they spend a significant amount of time, or any other professional who knows them well.
If you home educate your child please ensure that this indicated on the form.
What if I need more help with the referral form?
Please contact the Autism Assessment co-ordinators Pathway team if you need any assistance regarding the referral form by emailing midyorks.asccoordinators@nhs.net
Autism Plus can give support and care for adults and young people.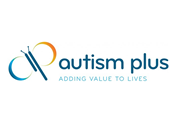 Beat Autism offer drop-in clinics for parents and carers. They also offer training for school staff.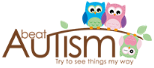 Kinsley Autism Services can support young people in developing daily life and work skills. This is provided through Priory Adult Care.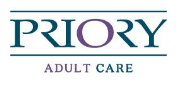 Last updated: 12/4/2022